Office for Community Engagement
Ruth Stegeman, Assistant Dean, Director for Community Engagement

As GVSU's Director for Community Engagement, Ruth serves the university as a whole.
Ruth earned an undergraduate degree in Education at Calvin College and her M.A. in English at Western Michigan University. She began her career in teaching, first at Pine Rest Christian Hospital and then with Calvin College's Academic Support Program. However, most of her professional career has been in social justice and systems change work, including 18 years as Executive Director of Disability Network/Lakeshore. She has also worked as a professional consultant with a focus on dialogue, mental models, and models of change to enhance leadership, performance, and partner relationships.

Kristin Rahn, Graduate Assistant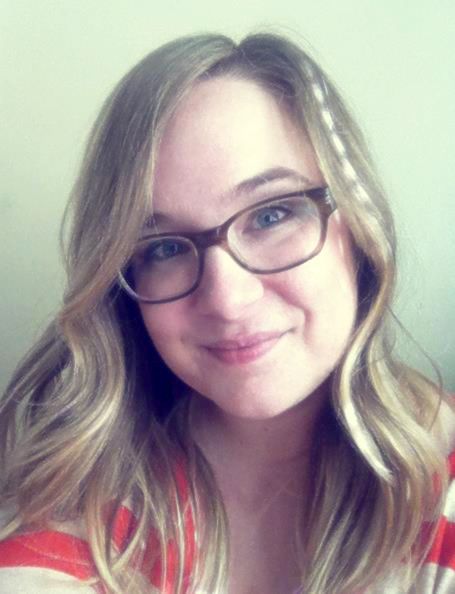 Kristin is a graduate student at GVSU in the Master of Public Administration program and earned a Bachelor of Science degree in Interior Architecture from Western Michigan University. She has three years experience with sustainable development and operations strategy for Habitat for Humanity of Matthews, North Carolina and served a year with AmeriCorps*VISTA developing a new green building initiative with Habitat.
Kristin believes that in a social landscape overpopulated with opinions and information, effective knowledge acquisition should combine art, science, and even altruism. Her undergraduate work as a design student underscored how much knowledge, dedication and a well-defined intention can broaden the impact of creativity. Kristin's passion lies in seeing innovative research methods give way to truly impactful policies and initiatives.
Advisory Committee Members

Maria Cimitile, Academic Program & Curriculum Development Officer, Office of the Provost
William Crawley, Associate Dean, College of Community and Public Service
Lynell De Wind, Director of Planning and Organizational Resources, University Libraries
Jill Dooley, Senior Director of Annual Giving & Alumni Relations University Development
Shirley Fleischmann, Professor of Engineering, Padnos College of Engineering and Computing
Simone Jonaitis, Executive Director, Continuing Education, Brooks College of Interdisciplinary Studies
Page last modified April 4, 2013