Everyone knows it's windy in Michigan...
Date: May 24, 2012
By Marcia Goodrich on May 24th, 2012.
For Michigan Tech News, story originally published on http://www.mtu.edu


And now they have the data to prove it. The middle of Lake Michigan is a vast, untapped reservoir of wind energy. The next step will be to find out if it can be harvested economically without harming the environment.
The data comes from a six-ton buoy that was deployed at three locations in the lake: two points near the Muskegon shoreline and about 35 miles off shore. Loaded with scientific equipment, it has provided the first direct measurement of wind over the Great Lakes at the height of commercial turbines.
The project was led by Grand Valley State University's Michigan Alternative and Renewable Energy Center and funded primarily by the US Department of Energy and the Michigan Public Service Commission.
Read more at http://www.mtu.edu/news/stories/2012/may/story68798.html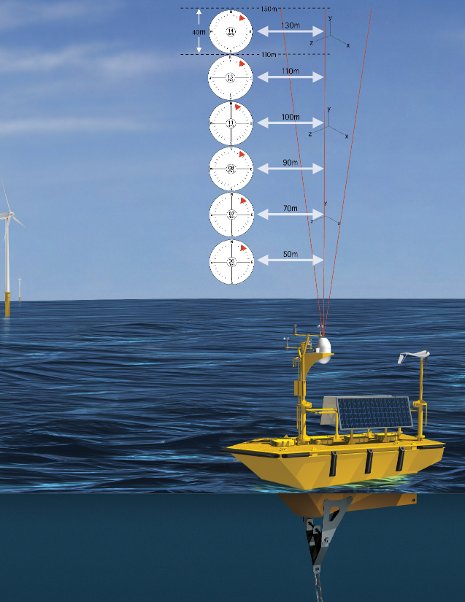 Picture originally published on mtu.edu.