Professional Development Opportunities for Physical Therapists
Grand Valley State University's Department of Physical Therapy offers physical therapists opportunities for quality continuing education programs. For physical therapists in Michigan, the credits obtained through our programming can be used toward acquiring the Professional Development Requirement (PDR) credits required by the State for license renewal. Members will need to accumulate 24 pdr credits or hours between the July 2017 and July 2019 renewal period.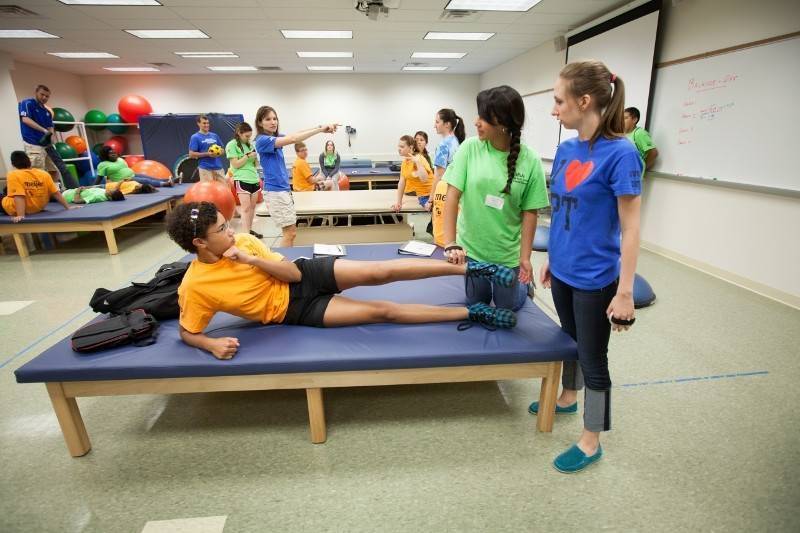 Our goal is to offer quality courses that are meaningful and applicable to professional physical therapists. We also provide small, personal, and intellectual environments as well as expert presenters to optimize your learning experience.
Contact Information:
Phone: (616) 331-7180
Email: ptpd@gvsu.edu